Charlie is passionate about helping business owners navigate and manage their insurance programs.  
As a business owner, he understands and appreciates the value of time and expertise needed in partnering with the correct vendors so a business owner can focus on running their business while achieving their goals and objectives. He accomplishes this through a proprietary risk assessment process that involves key people at the company to fully understand their goals and risk tolerance. This has resulted in low cost, high performing insurance programs that attract and retain top employees, fulfill claims when they happen, and meet budget objectives of the company. 
Charlie is married, has two wonderful daughters and a dog named Daisy.  Charlie is an enthusiast for living and has too many hobbies to name.  He is probably looking for his next one to start. His favorite charity is Juvenile Diabetes Research Foundation.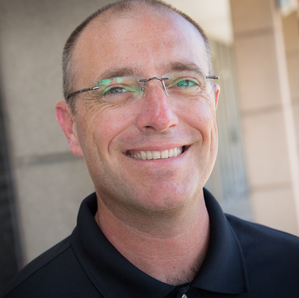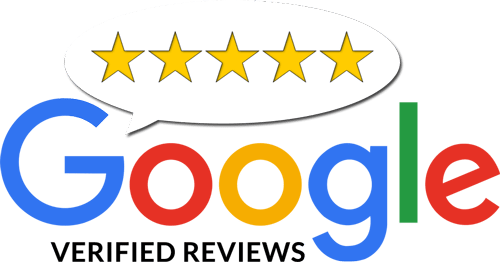 "I would never work with anyone else. If you are looking for someone that wants to help you save money and protect your assets, there isn't anyone more trustful and honest "

Customer Since 2011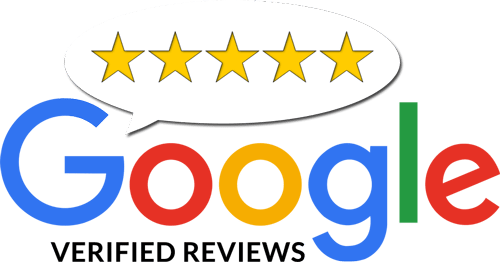 "Halo Insurance did a great job helping me with both my auto insurance and business liability coverage with great service and price you can't go wrong!"

Mike S.
Step One
Basic Info
In the quote request form below provide your basic contact information. 
Step Two
We Gather Your Info
We are happy to provide a consultation on your terms: face-to-face, email, phone, Zoom - whatever you request.
Step Three
Review Markets
We send your information to insurance companies.
Step Four
Receive A Proposal
We review the proposals provided by our partner companies and propose the best solution to you.
Step Five
Meet the Team
Welcome to the Halo Family, we look forward to working with you for years to come.
Business Owner Quote Request
Start Your Insurance Review