Danielle is invested in building relationships with clients rooted in trust and understanding. Her dedicated focus is aimed at helping individuals and families uncover risks and manage their insurance programs.
With 16 years of Personal Insurance Risk Management experience, she understands and appreciates the value a properly managed insurance program can bring to individuals. She accomplishes this through a personalized risk assessment process that cultivates a full understanding of the goals and risk tolerance of each client. This has resulted in peace of mind for her clients, knowing their comprehensive personalized insurance program will fulfill claims when they happen, meet the household budget and provide personalized service they can count on.
When Danielle and her husband Matt are not out kayaking through scenic waters, she can be found at home enjoying a good book.
Her favorite charity is the leading charity changing the face of men's health, Movember.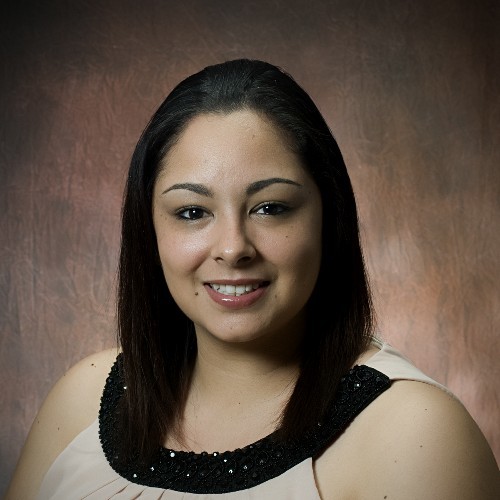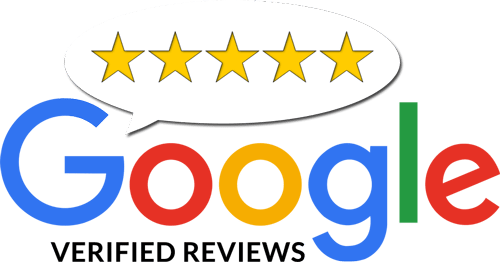 "All of the folks at Halo give great customer service, prices are competitive, and they resolve any issues quickly. I highly recommend them for all of your insurance needs. "

Larry P.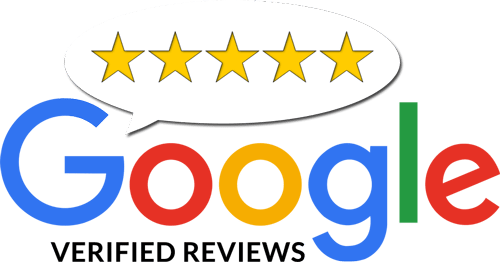 "They have exceptional customer service and truly deserve the 5 star!!!!!!"

Hadia J.
Step One
Basic Info
In the quote request form below provide your basic contact information. 
Step Two
We Gather Your Info
We are happy to provide a consultation on your terms: face-to-face, email, phone, Zoom - whatever you request.
Step Three
Review Markets
We send your information to insurance companies.
Step Four
Receive A Proposal
We review the proposals provided by our partner companies and propose the best solution to you.
Step Five
Meet the Team
Welcome to the Halo Family, we look forward to working with you for years to come.
Quote Request
Start Your Insurance Review