Halo Insurance & Benefits provides you with the protection and peace of mind you need.
But when you need it the most, people often find themselves with the wrong plan or not enough coverage. That's why we pride ourselves in being more than just an insurance agency. We're also an educator. If you are educated, you will make better decisions regarding your coverage, whether you are purchasing auto insurance, home insurance, life insurance or business insurance.
Where you know your agent, and your agent knows you
We're an insurance agency located in Missouri. Because we are 100% independent, we can shop your insurance with a wide range of insurance carriers, saving you time, aggravation, and money. We make the process easy!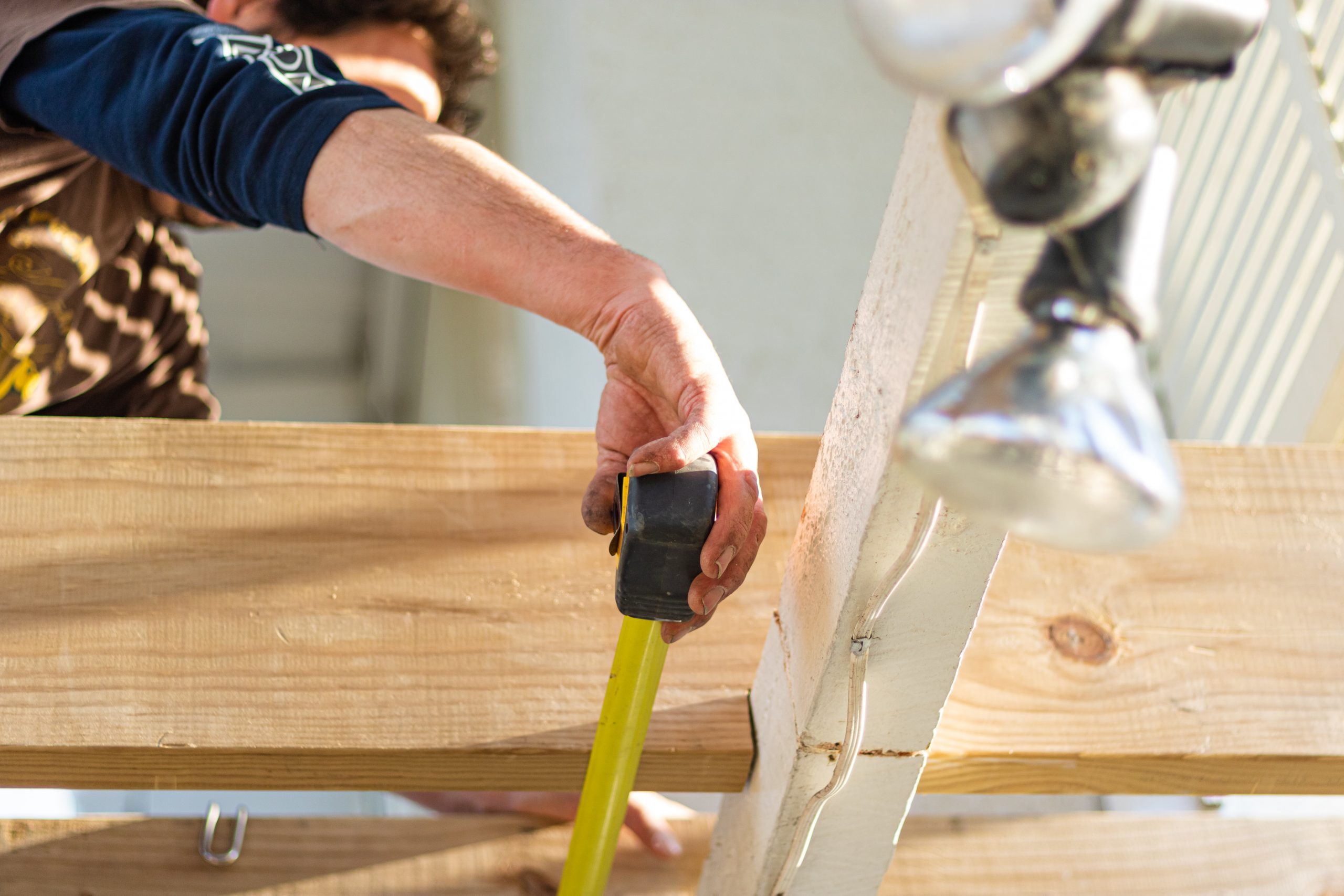 Commercial Insurance
Halo Insurance & Benefits specialize in helping business owners protect their livelihood
Missouri Chamber Health Plan
The Chamber Benefit Plan is a self-funded trust that is established or maintained for the purpose of offering group insurance. It is governed by trustees and bylaws that satisfy the Missouri Department of Insurance requirements.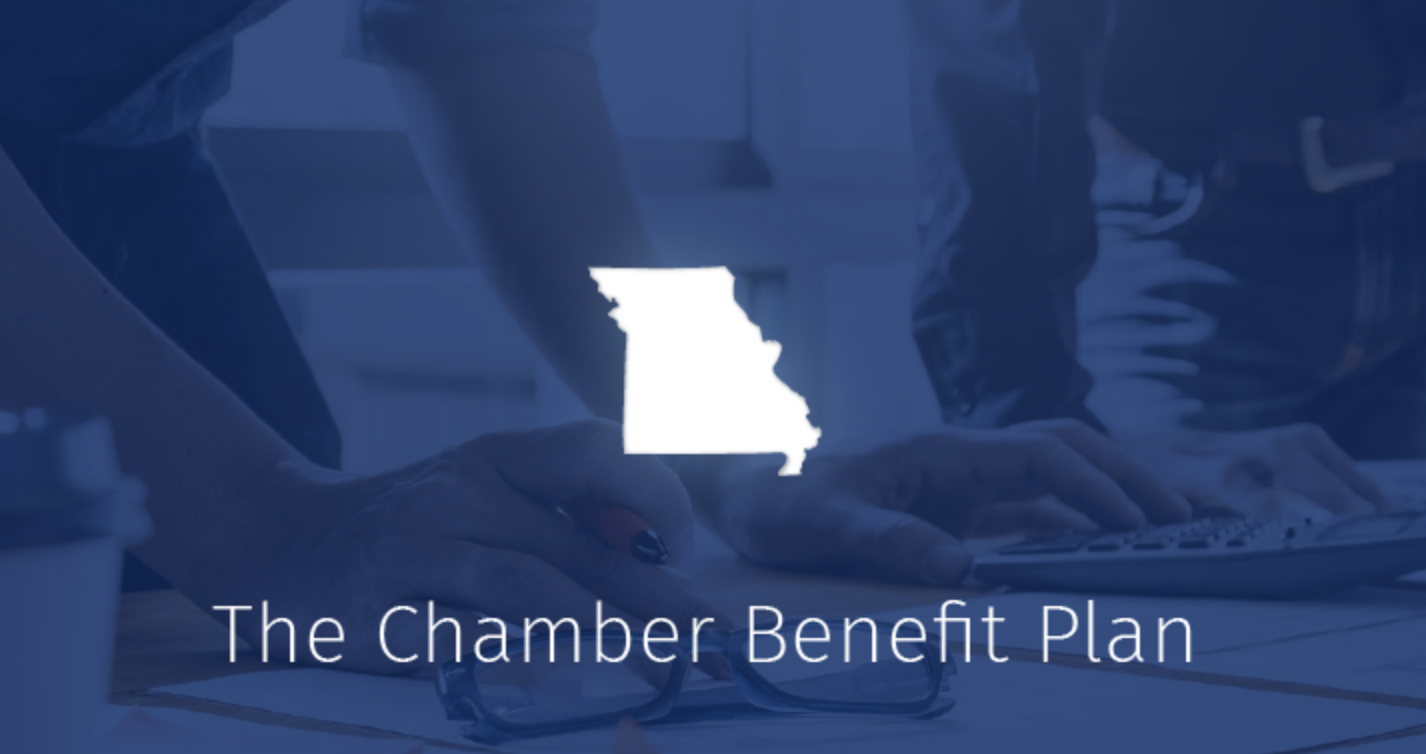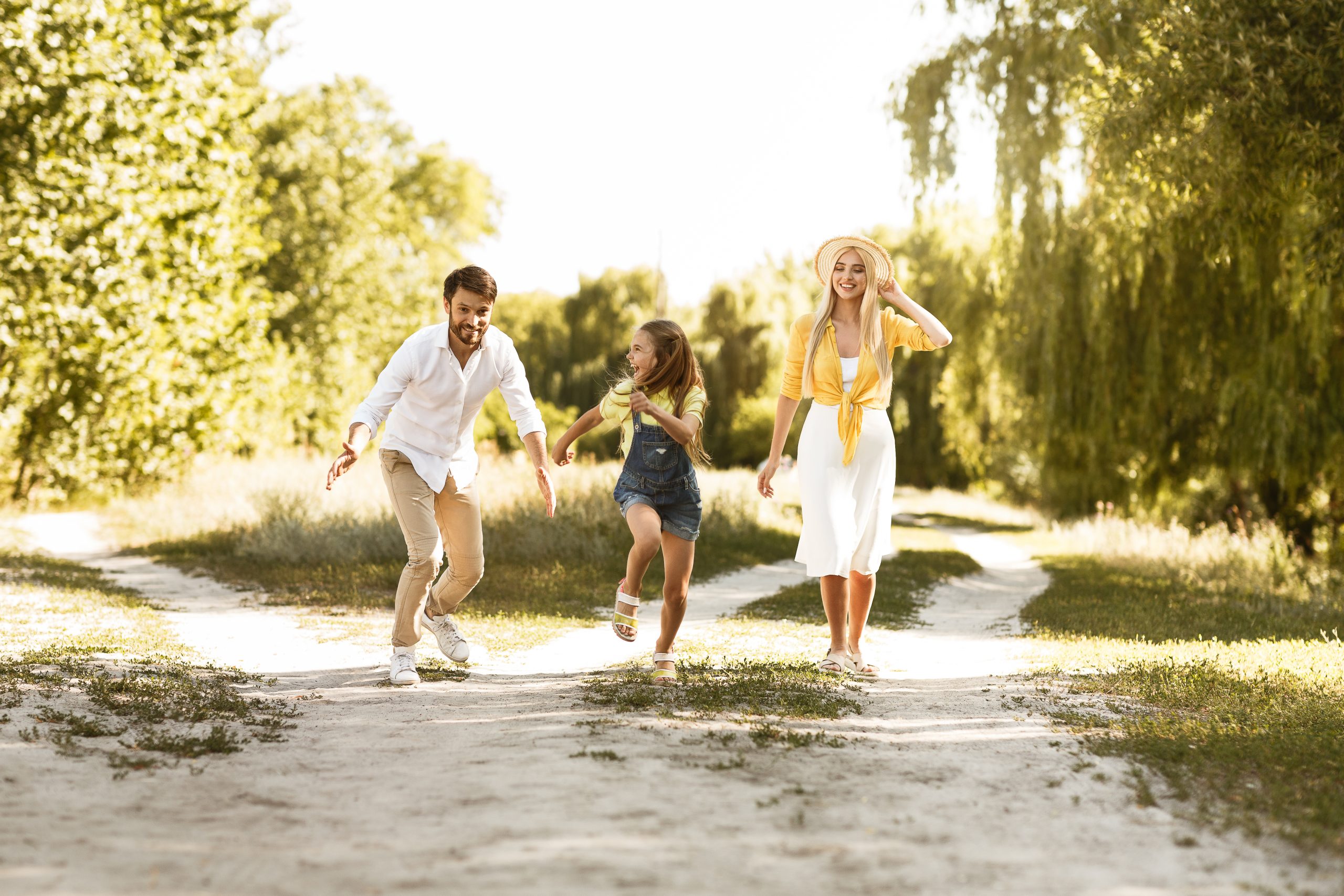 Personal Insurance
At Halo Insurance & Benefits we help individuals and families worry less about their insurance protection.
Medicare
Halo Insurance & Benefits specialize in helping you with Medicare