Courtney Queen is a Personal Lines Account Executive at Halo Insurance and Benefits Group. With over 4 years of experience in the personal lines insurance industry. Courtney has a strong understanding of the industry and is committed to providing exceptional customer service to our clients.
Courtney is a proud mother of three beautiful children and a devoted wife to her husband. In her free time, she enjoys spending quality time with her family and their dog Arlo, who brings joy and excitement to their lives.
Her passion for insurance stems from her desire to help people protect what matters most to them. Courtney understands the importance of having the right coverage in place and is dedicated to making the process as seamless as possible for her clients.
At Halo Insurance and Benefits Group, Courtney has access to a wide range of insurance products and is dedicated to finding the right solution for each of her clients. Clients can trust in Courtney's expertise and commitment to providing the best possible service. She is ready to assist with all of their insurance needs and provide peace of mind for their future.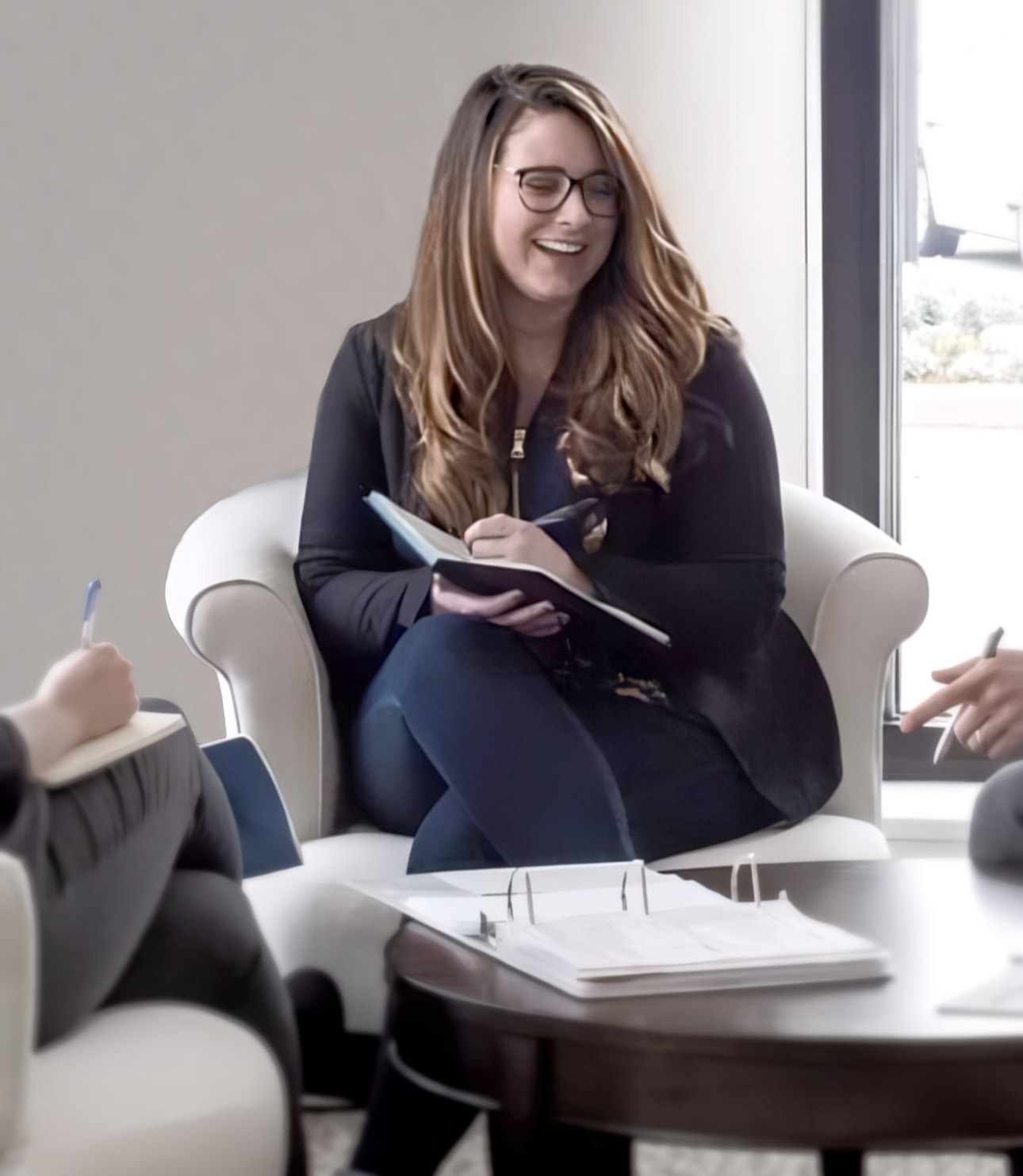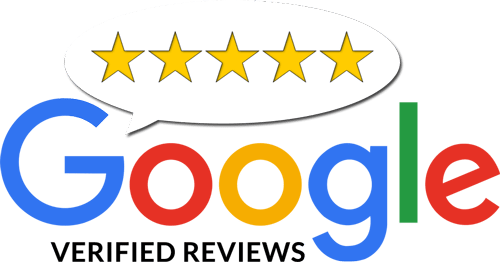 "All of the folks at Halo give great customer service, prices are competitive, and they resolve any issues quickly. I highly recommend them for all of your insurance needs. "

Larry P.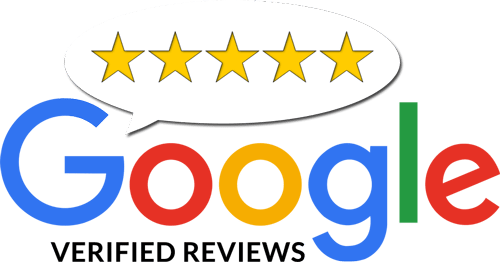 "They have exceptional customer service and truly deserve the 5 star!!!!!!"

Hadia J.
Step One
Basic Info
In the quote request form below provide your basic contact information. 
Step Two
We Gather Your Info
We are happy to provide a consultation on your terms: face-to-face, email, phone, Zoom - whatever you request.
Step Three
Review Markets
We send your information to insurance companies.
Step Four
Receive A Proposal
We review the proposals provided by our partner companies and propose the best solution to you.
Step Five
Meet the Team
Welcome to the Halo Family, we look forward to working with you for years to come.
Quote Request
Start Your Insurance Review