Insurance Risk Management Advisor
Scott is in the business of helping medical professionals. He helps medical professionals reduce risk, protect their financial future, create a better working environment for their employees and patients. He understands the challenges that arise in today's medical environment because his wife owns her own dental practice. This drove him to focus his expertise on helping medical professionals and ensure they have the right risk management strategies.
Scott is married and has two amazing children. Scott enjoys spending his free time with his family and is an avid golfer. His favorite charity is The American Cancer Society.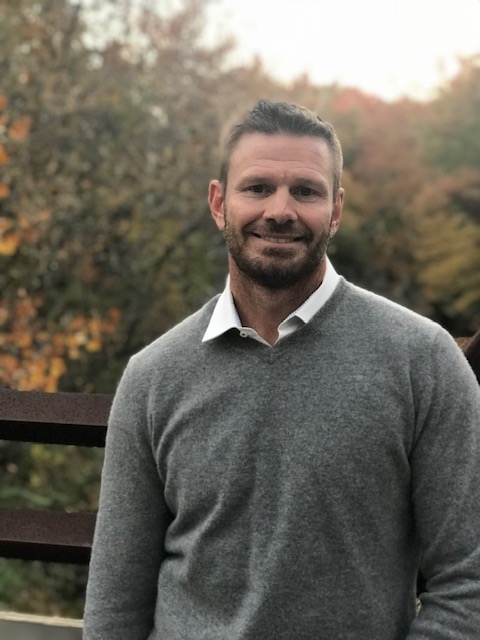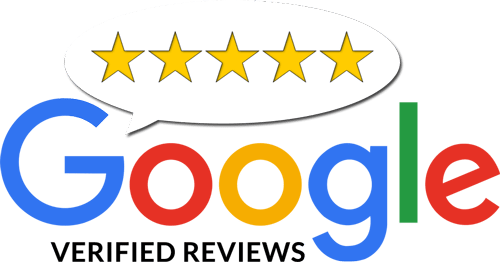 "I would never work with anyone else. If you are looking for someone that wants to help you save money and protect your assets, there isn't anyone more trustful and honest "

Customer Since 2011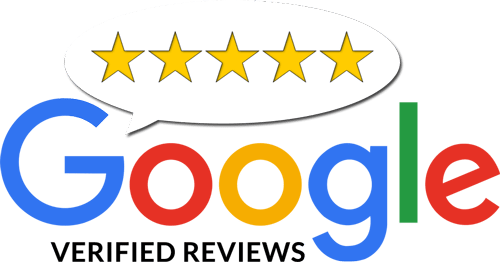 "Halo Insurance did a great job helping me with both my auto insurance and business liability coverage with great service and price you can't go wrong!"

Mike S.
Step One
Basic Info
In the quote request form below provide your basic contact information. 
Step Two
We Gather Your Info
We are happy to provide a consultation on your terms: face-to-face, email, phone, Zoom - whatever you request.
Step Three
Review Markets
We send your information to insurance companies.
Step Four
Receive A Proposal
We review the proposals provided by our partner companies and propose the best solution to you.
Step Five
Meet the Team
Welcome to the Halo Family, we look forward to working with you for years to come.
Medical Professional Quote Request
Start Your Insurance Review